INTRODUCING THE GREENSIDE OUTREACH SERVICE

The Greenside OUTREACH service is funded by The Local Authority in line with their service level agreement.  The service is delivered to mainstream Primary for pupils in Reception and at Key Stage 1 and Key Stage 2 within DSPL 2 (Stevenage and the surrounding area). Our OUTREACH is delivered in partnership with Woolgrove School. It is delivered by serving practitioners who have worked in both mainstream and special schools.

Greenside is an all age special school for learners with severe or profound learning difficulties and Woolgrove is an academy for primary aged children who have learning difficulties.

Both schools have extensive experience and expertise in working with children and adults with Autistic Spectrum Conditions and are accredited by the National Autistic Society for their work with autistic learners. Greenside and Woolgrove have experience in supporting teachers and assistants in mainstream schools.

Together we offer 4 main types of support for mainstream schools:


Pupil focused support
School focused support
In-reach
Specialist training
PUPIL FOCUSED SUPPORT
Creating, and supporting staff to create, resources to support learning
Strategies to assist with inclusion
Advice on differentiation and curriculum development
Assist in accurate assessment against the P-scales and appropriate target setting
Demonstration of equipment and resources
Facilitate discussion with parents and other professionals
Share ideas
Support in developing effective behaviour management strategies
Support in transition procedures
SCHOOL FOCUSED SUPPORT
We offer whole school training in aspects such as sign language, P- scales, differentiation within the curriculum, challenging behaviour, support for communication, early communication and sensory impairment
IN-REACH
Visits to Greenside or Woolgrove schools  to observe practice
Visits to Greenside or Woolgrove to see and make or try resources
SPECIALIST TRAINING
Teachers from Greenside and/or  Woolgrove will deliver a range of training events as well as hosting events provided by specialist speakers



How do I make a referral?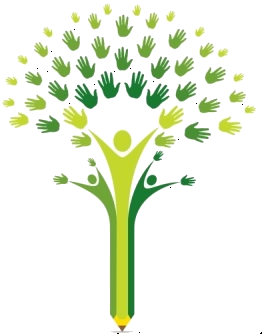 Download the Initial Referal Form here and return to: outreach@greenside.herts.sch.uk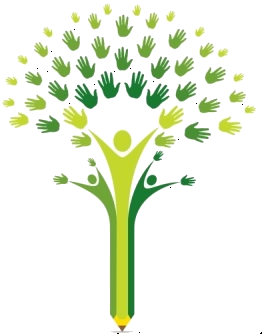 Download the Outreach Pamphlet