Our Curriculum Wheel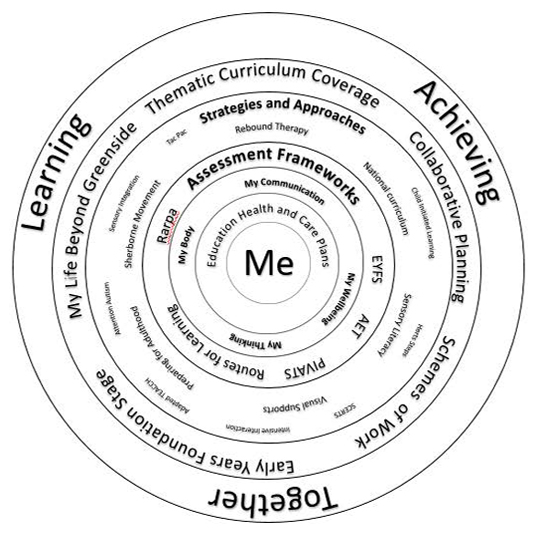 At Greenside, Learning takes place throughout the day and in all settings.
Communication, relationships, creativity, well-being and engagement is at the heart of all learning at Greenside.
The learning outcomes of each Education, Health, Care Plan (EHCP) inform the specific learning goals for each learner. Individual Education Plans enable class teams to work towards achieving mini-goals towards the main goal as specified in the EHCP.
- The Evidence for Learning (EfL) tool is used to record, share and celebrate achievement.
- Schemes of work (EQUALS) and thematic planning enable breadth, progression and the sequencing of content
- A cycle of:  Intent - Implementation - Impact informs all planning.
Staff work in partnership with colleagues from mainstream settings, in particular Broom Barnes Primary School, Barnwell High School and North Hertfordshire College to provide inclusive learning opportunities.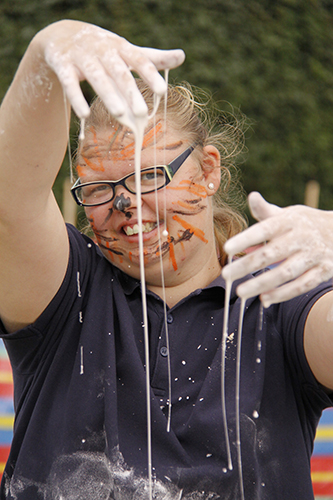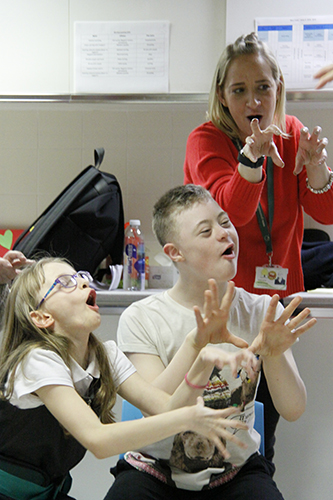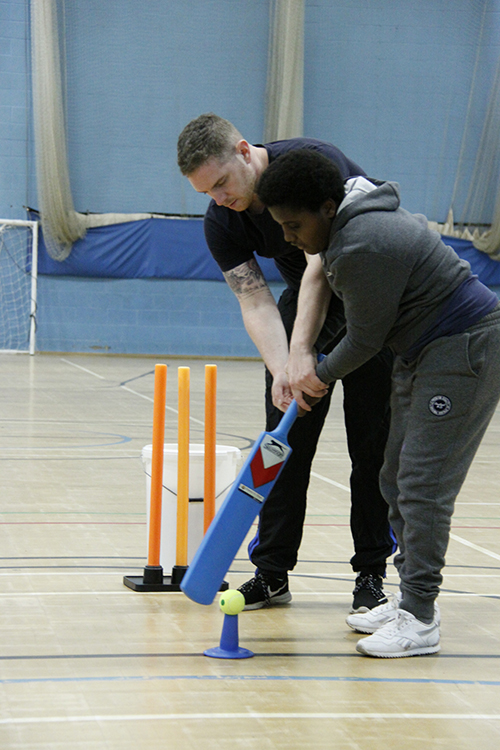 My Curriculum

There are 4 key areas of our curriculum that enable a personalised approach
My Body - Sensory and physical needs
My Communication – Interaction & sensory literacy
My Thinking – Cognition and understanding
My Wellbeing – Social, emotional wellbeing
These key aspects are not taught in isolation.
Each 'my' helps us as a school to focus on what is important for every learner. All curriculum topics and themes are threaded back to the core '4 my's' outlined above.
We aspire to create environments and plan lessons that promote engagement for all our learners and classes are grouped with this in mind.
Phases of the school are slightly different in their curriculums, a short summary of each phase is outlined below: