Emma Chaps - SENSORY CIRCUITS VIDEO
YouTube channel with sensory circuit and motor activity demos as well as information about supporting anxiety.

Create an account and enter the code: CVDTWINKLHELPS
Sensory stories, early learning resources, sensory play ideas.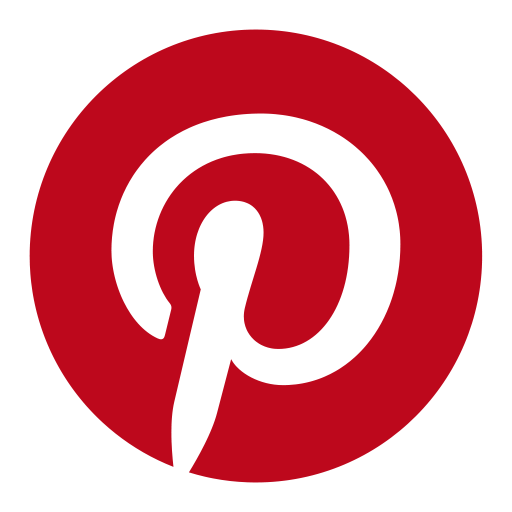 Pinterest
www.pinterest.co.uk
Create an account for free to access a range of creative ideas.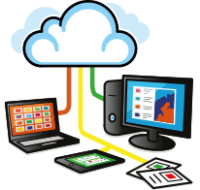 Widgit
www.widgitonline.com
Create symbols to support communication and routine at home. Free 21-day trial available upon creating an account.
For continuity, the symbols that we frequently use in school are below – please ensure that you use the same.



Ian Bean (SEN ICT)
https://www.ianbean.co.uk/senict-members-resource-portal/
A range of cause and effect games.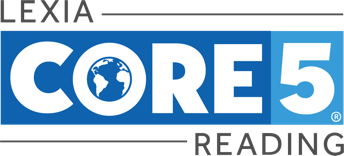 Lexia Core Reading
https://www.lexiacore5.com/register
You will be asked to enter a teacher's email address. Please use:
Dawn.brown@greenside.herts.sch.uk
Each child that uses Lexia in school will then have to enter their own username and password. Their username and password are both the same, comprised of their full first name and the first letter of their surname.
For example:
Username: dawnb
Password: dawnb


TopMarks
www.topmarks.co.uk/parents/
A range of games are available for free with no need to create a login. Click on 'Learning Games'.

BBC Bitesize
www.bbc.co.uk/bitesize/primary
A range of educational games available.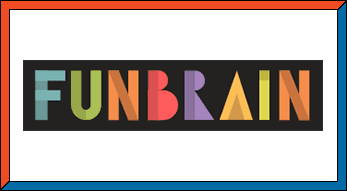 Funbrain
www.funbrain.com
A range of games and online stories.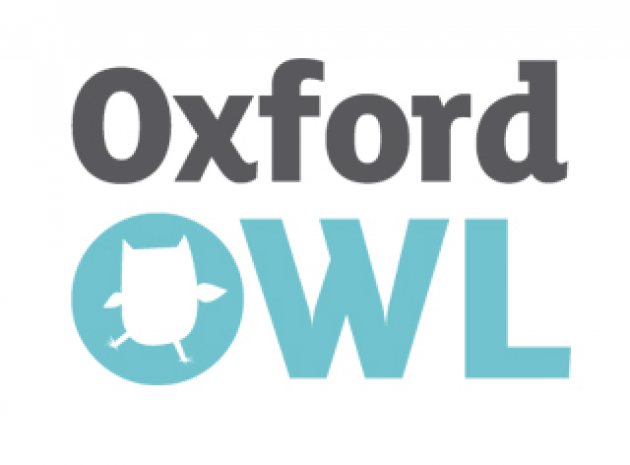 Oxford Owl
www.oxfordowl.co.uk/for-home/
A huge resource of online books – requires registration. Also includes educational games.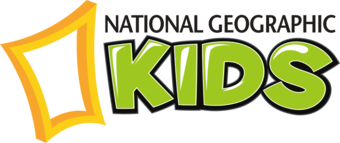 National Geographic
www.natgeokids.com/uk/
Games to play online and information packs that may be of interest to some children.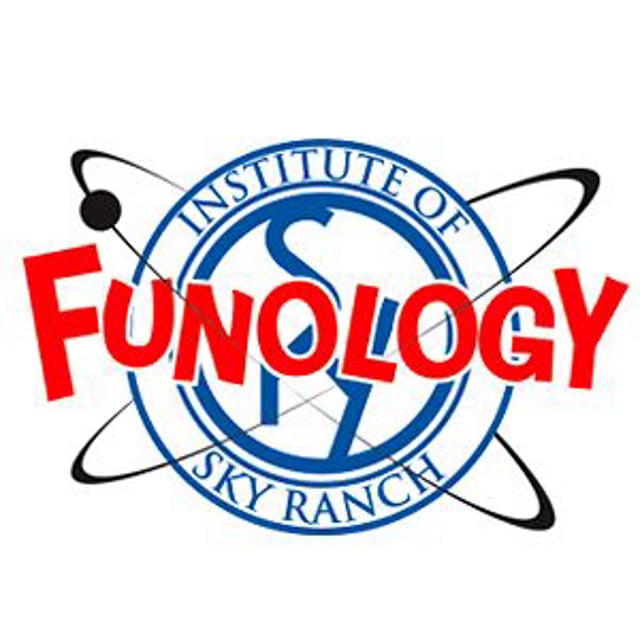 Funology
www.funology.com/
Crafts, recipes and games.


Fisher Price
www.play.fisher-price.com/en_GB/index.html
Learning games and activities for Early Years.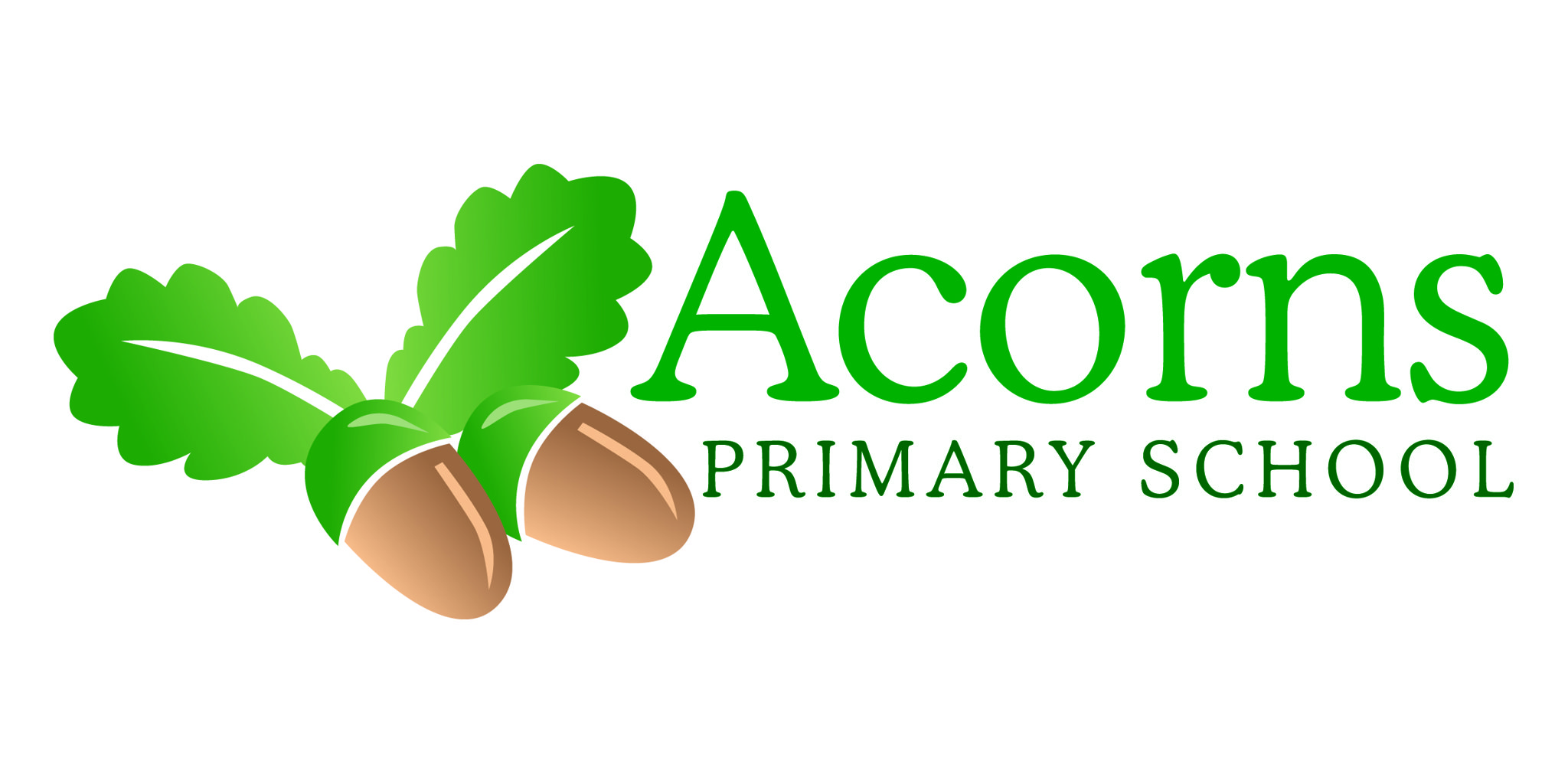 Acorns
www.acorns.lancs.sch.uk/parents/self-isolation-resources
Links to ideas for sensory play, learning activities, social stories and timetables as well as links to websites that can be used for home learning.


Help Kidz Learn
www.helpkidzlearn.com/updates/school-closure.html
14 day free trial with registration. Access to a range of cause and effect and learning games. Links to suggested eye gaze activities, iPad apps and Choose It Maker 3 resources.


The Sensory Projects
http://www.thesensoryprojects.co.uk/covid19-resources
A page sharing a number of further links that could be useful for home learning ideas and activities.

PE WITH JOE
https://www.youtube.com/watch?v=5MBEyQIlrfo
Daily live fitness sessions for all the family. 9AM Monday-Friday.


Learning Without Tears
www.lwtears.com
Handwriting and typing programme - now free resource in light of COVID-19.


Go Noodle
www.gonoodle.com
Online interactive movement videos.


Cosmic Kids Yoga
www.cosmickids.com
Online interactive movement videos – 2 week free trial.


Kids Master Skills
www.kidsmasterskills.com
Free occupational therapy packs.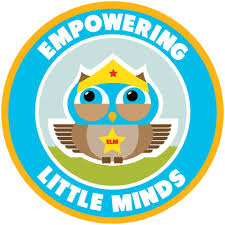 Empowering Little Minds
www.empoweringlittleminds.co.uk
2 free weeks of parent support, messy play and sensory activities to empower children with SEN.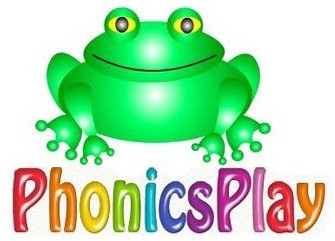 Phonics Play
www.phonicsplay.co.uk
Free access to phonics activities.
Username: march20
Password: home


SEN Resources Blog (YouTube)
https://www.youtube.com/channel/UCpkztoFHIgP4jpJDKWNWaHA
YouTube channel with videos showing ways to learn through play.


ALN Home School
https://sites.google.com/bridgend.ac.uk/alnhomeschool
A page sharing a number of further links that could be useful for home learning ideas and activities.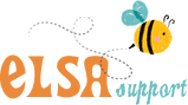 Elsa Support
https://www.elsa-support.co.uk/
Free resources to help children to understand their emotions and feelings.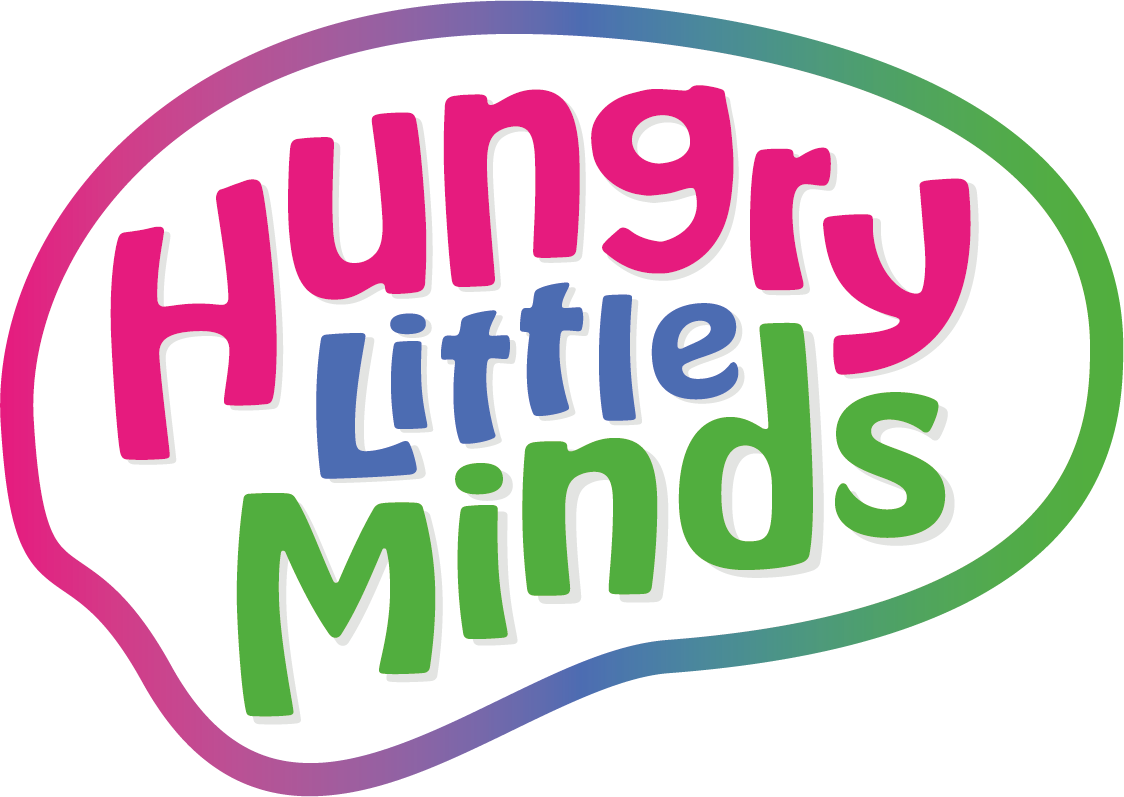 Hungry Little Minds
https://hungrylittleminds.campaign.gov.uk/
A range of activities for early years.
Coping With COVID-19 Isolation
http://www.cardiffandvaleuhb.wales.nhs.uk/sitesplus/documents/1143/Supporting%20Children%20with%20LD%20&%20ASD%20with%20COVID%20Isolation.pdf
Supporting children with SEN who are struggling with being at home at this time. Info on sleep routines, behaviour management and occupational therapy.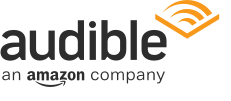 Audible
https://stories.audible.com/start-listen
Free stories for children available to download on desktops, phones or tablets.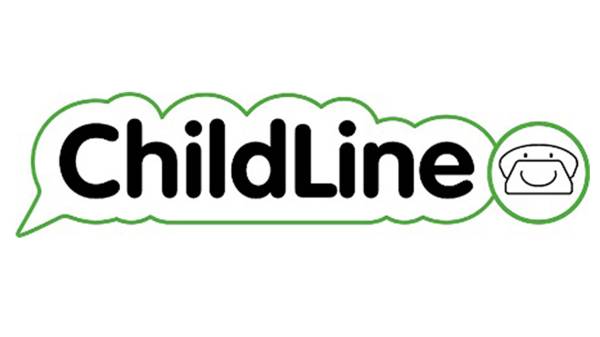 Child Line Calm Zone
www.childline.org.uk/toolbox/calm-zone
Relaxation, yoga and anxiety management techniques for children and young people.
DOWNLOADABLE PDFs
Home Learning for Learners with PMLD
https://primarysite-prod-sorted.s3.amazonaws.com/ash-field-academy/UploadedDocument/92a358817cd1467aa98a6f9f4e433dda/home-learning-guide-for-pmld-pupils.pdf
A range of multisensory activities for learners with profound and complex needs.
Ian Bean
https://ianbean.co.uk/Downloads/sensoryideas.pdf
Suggestions for sensory play activities.

A Social Story about Corona Virus
https://be73b3da-9b4e-4f61-8908-e7b4fd76db14.filesusr.com/ugd/1addde_3aff5d714ac048f09efb8261d638ad18.pdf
We have also opened a new Home Learning Instagram account where our staff will be posting new images, ideas and messages daily.


Follow us here @greensidehomelearning